Your home is one of
the most important assets you will ever purchase. Our job is to protect that asset to be sure you will be covered properly no matter if a fence blows or if a major catastrophe hits. We use up to date replacement cost estimators to evaluate the replacement cost of your home. Our markets offer coverage not only for your home, but also your personal items.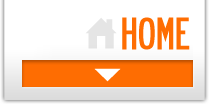 Statistics show that
almost 1 out of every 3 autos on the road is uninsured. With those odds against you, it's important to have the correct insurance to cover yourself and your family. We will review your liability limits and whether or not you need full coverage (comprehensive & collision) on your older vehicles.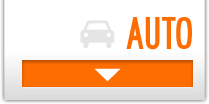 You've worked hard
to build a business that is successful and supplies your livelihood. We have the markets and the expertise to help protect your business and keep you from worrying whether or not you are covered properly. We will review your business and make sure the gaps are filled so you can do what you do best!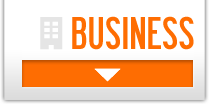 1440 Military W. #202
Benicia, Ca. 94510
Phone: 707-746-0590
Fax: 707-746-0651
email:
info@alonzosmall.com
Office hours: Mon-Fri 9am-5pm